ABOUT THE AUTHORS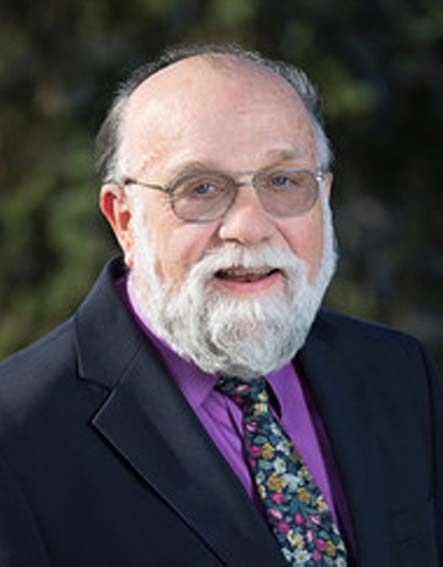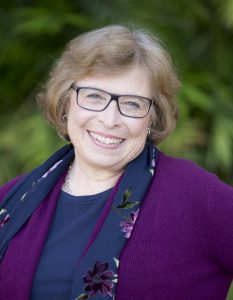 A Philosopher and a Journalist
Walk into a Coffee Shop
Dr. Donald Scherer is a distinguished environmental ethicist who has spent his career identifying principles that promote sustainability in social and natural environments. Carolyn Jabs is an award-winning journalist with a reputation for making complicated ideas accessible. They met when he taught a graduate seminar called Society, Sustainability and Wisdom, a class she needed to complete her master's degree.
Their encounter was life-changing in the best sense of the word. When the semester ended, they continued discussing the core ideas that arose in the seminar. Why does cooperation break down even when people are trying to do the right thing? And more important, what can good people do to restore, strengthen and expand cooperation despite inevitable change and conflict?
After ten years and countless cups of coffee, their collaboration produced a book. Cooperative Wisdom replicates the dynamic of a good conversation. The book introduces five social virtues, ethical principles that have the power to break open stubborn conflicts and expand the benefits of cooperation. For each virtue, the authors discuss three practical strategies that will help readers learn how to apply the virtues in boardrooms and family rooms, classrooms and government agencies, volunteer groups and faith communities.
Now that the book is published, the authors hope to extend the conversation through
Click here for more information about Dr. Donald Scherer or Carolyn. If you'd like to learn more about how Cooperative Wisdom can resolve conflicts in your family, business or community, please contact us.